Gluten Free, Low Fat Blueberry Muffins
Servings: 12
Difficulty: easy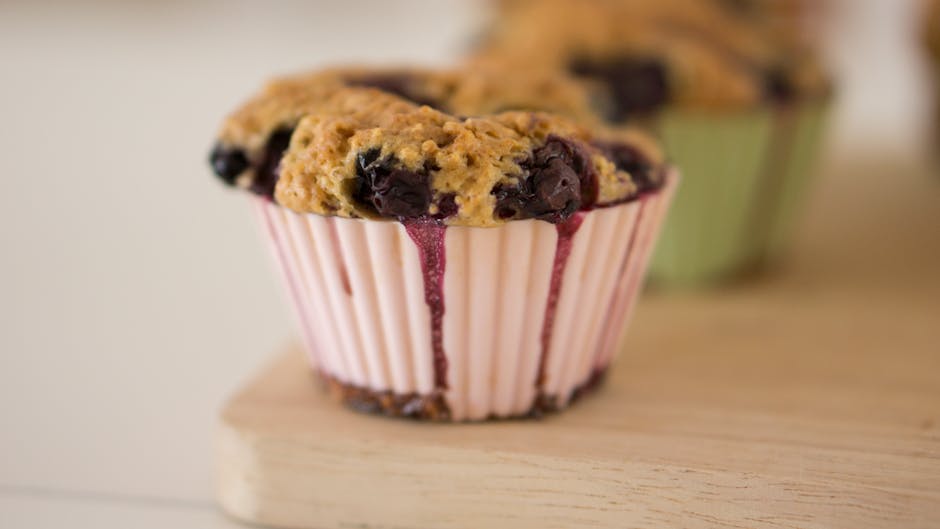 A quick and easy breakfast option for our guests that require glutenless foods.
Ingredients
2 cups gluten free multi-purpose flour
1 Tbsp. baking powder
1/2 tsp. salt
1/2 cup sugar
1 large egg
1 cup nonfat milk
1/3 cup applesauce
1 cup frozen blueberries
Directions
Preheat oven to 360 degrees F (convection). Sprinkle 1/4 cup gluten free flour over blueberries and set aside.
Place all dry ingredients in a mixing bowl.
Mix egg, milk and applesauce in a separate bowl.
Add liquid ingredients to dry ingredients and mix gently to moisten.
Add blueberries. Do not overmix!
Spoon into muffin pans lined with muffin papers.
Bake at 360 degrees F (convection) for 20-25 minutes until done. In a conventional oven, bake at 375 degrees F.